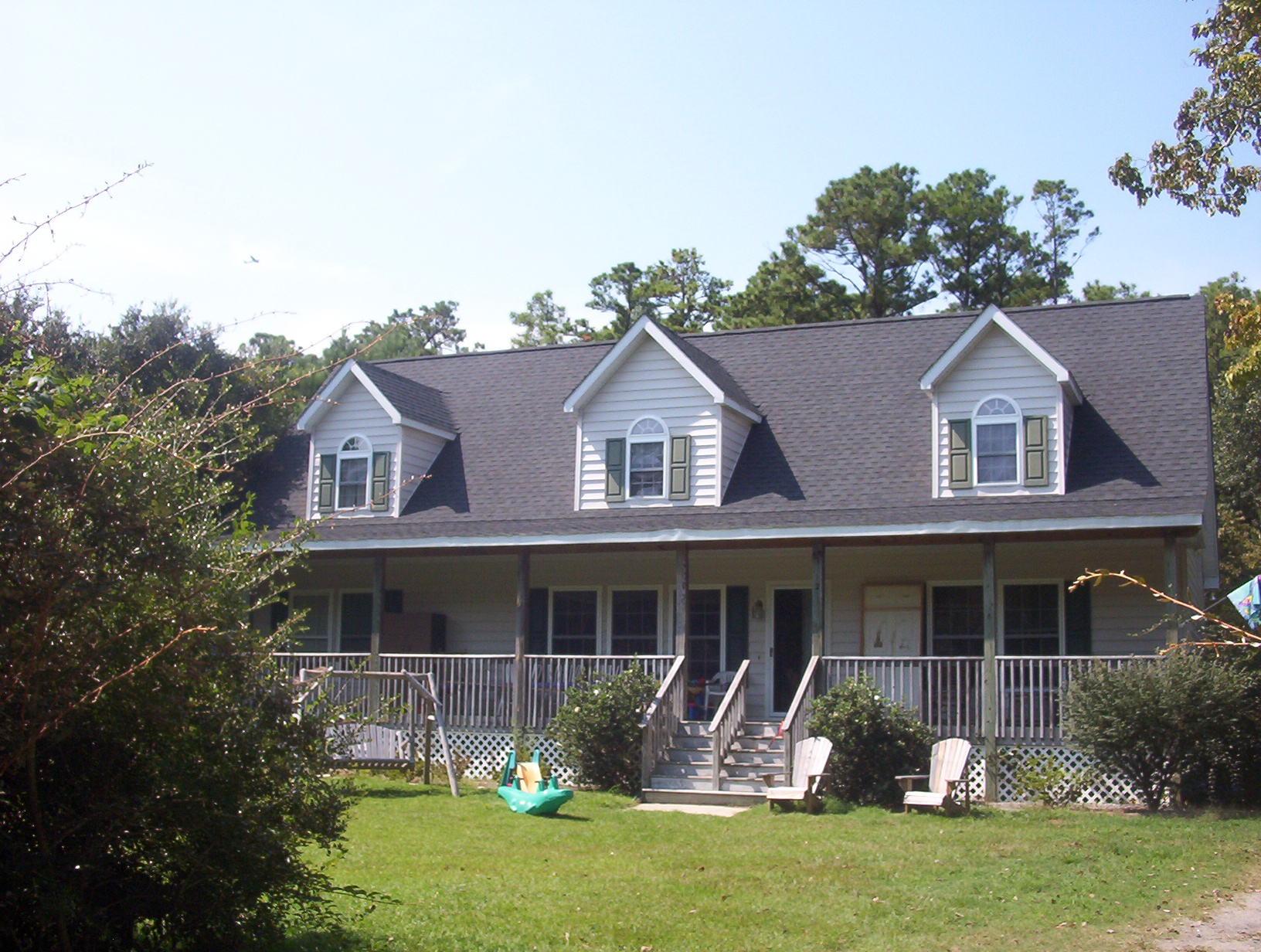 Welcome to
Cheap OBX Vacations
... comfortable, affordable, and quiet - great places to bring your family or to come for a peaceful (or romantic!) getaway for one or several couples or friends...just minutes from Nags Head on the Outer Banks of North Carolina
Recreational Equipment
I have a number of bicycles, kayaks, a canoe, beach chairs, beach umbrellas, etc. available for use. Storage of these recreational equipment is in a shed at my house.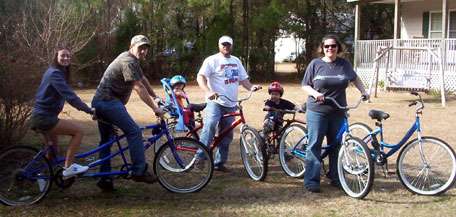 I have several bikes with baby seats, two "tag-alongs" for toddlers through 8-10 yr olds, and a tandem, plus several just plain male and female bikes. Oh- and I have a "granny trike" that I just love! STATE LAW REQUIRES HELMETS FOR CHILDREN 15 AND UNDER - I provide plenty of helmets. I have recently added a InStep Quick N EZ Bicycle Trailer. (See photo below)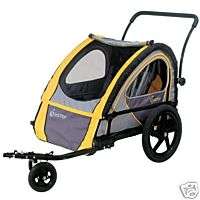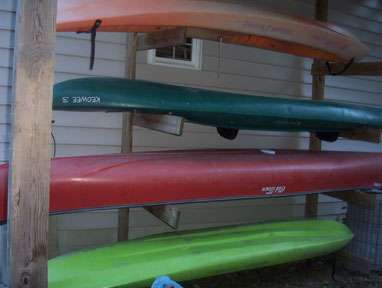 Two tandem Ocean Kayaks (sit-on-tops) are ideal for most play. For more serious kayakers, there's a Keowee Tandem sit-in kayak. The Old Towne canoe works great for families. I plan to add a couple more boats for the 2009 season.
The boats must be carried to water via a roof rack or other means. Renters are responsible for whatever they use. Straps are provided, but you're on your own (and responsible) for transporting.
I have plenty paddles, life vests, bicycle helmets, etc.
Equipment must be picked up at my house and returned there immediately after use.
Again- the apartments share the gear.... If it becomes competetive, I'll arrange a sign-up sheet to schedule use. So far, it's been simple and easy-- and there's been enough for everyone.